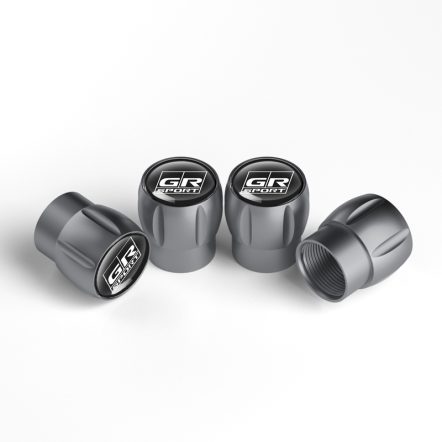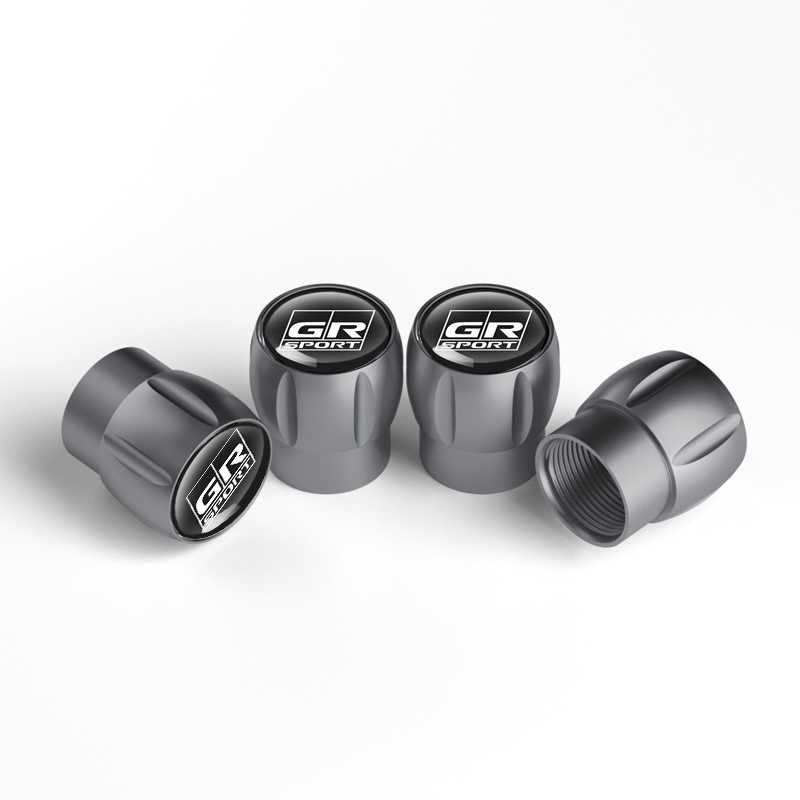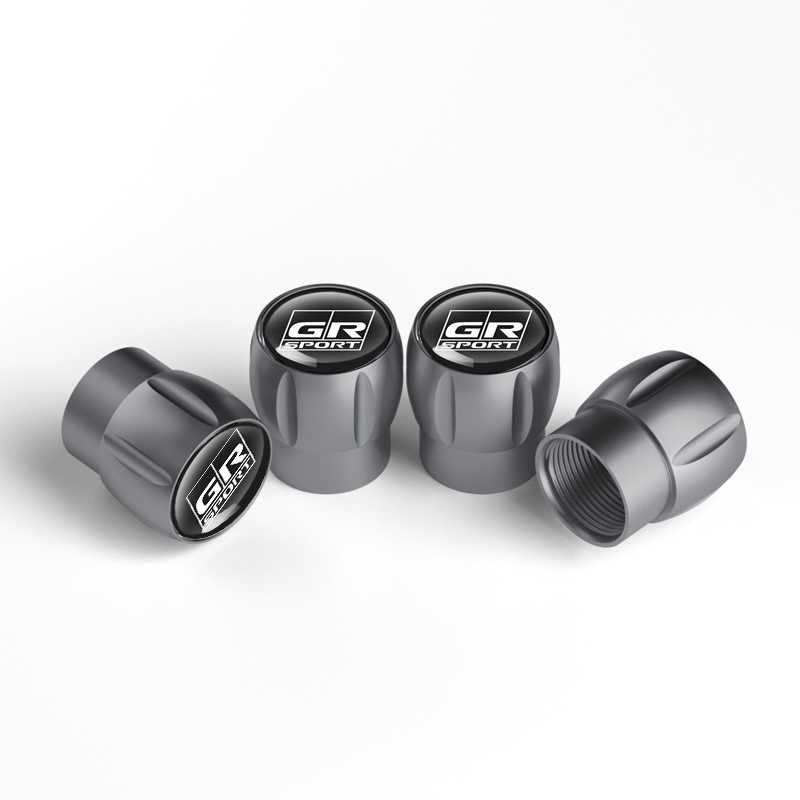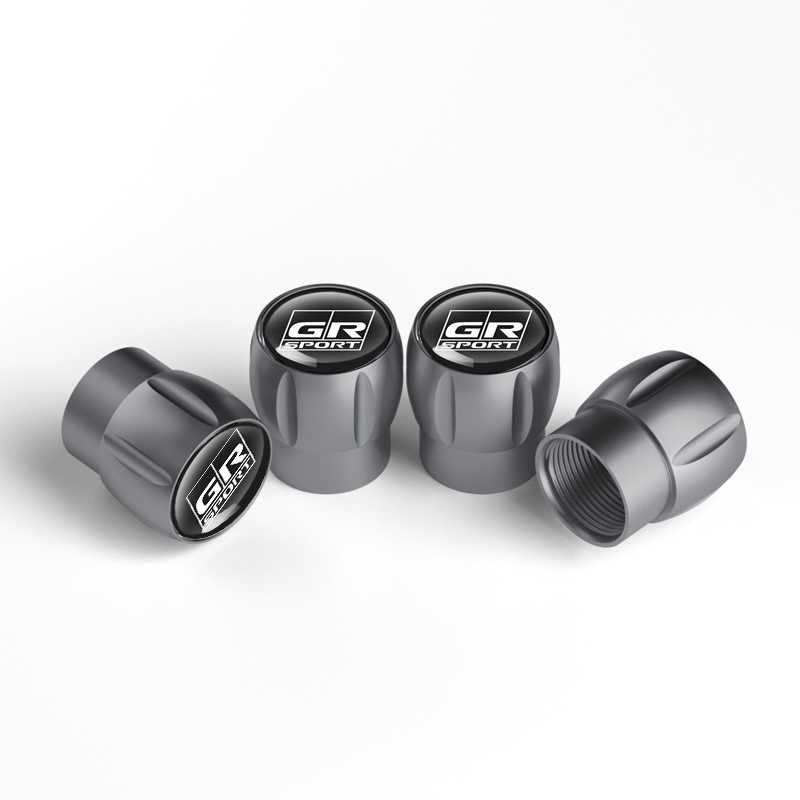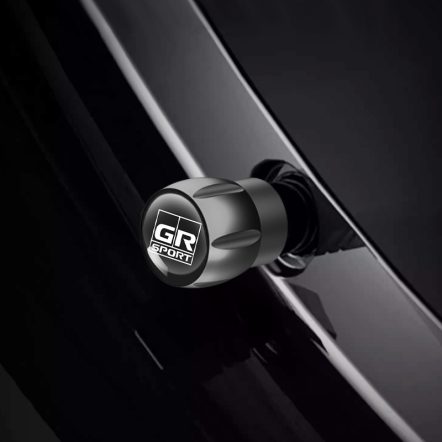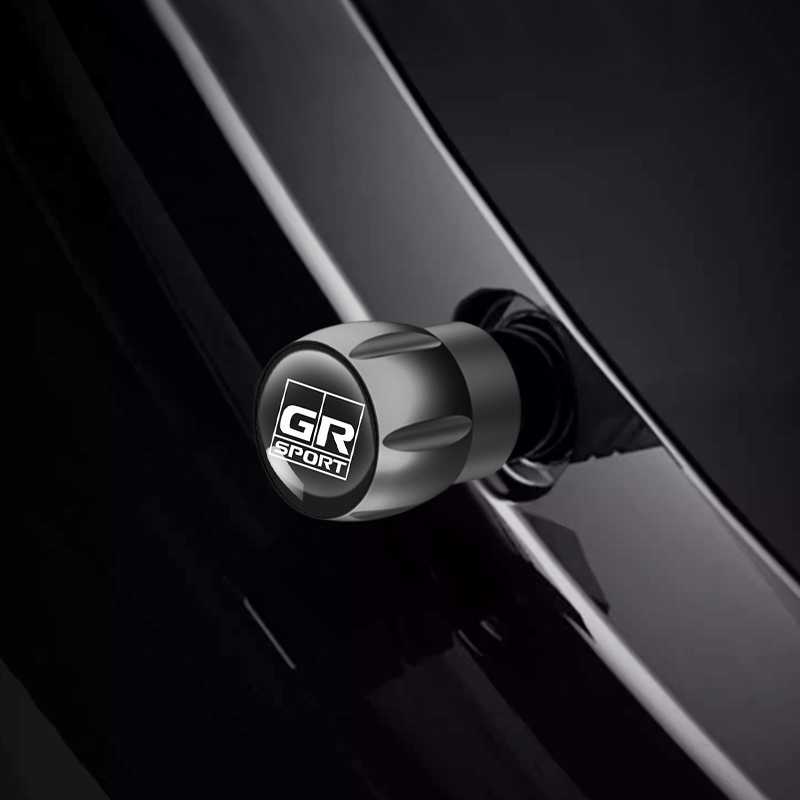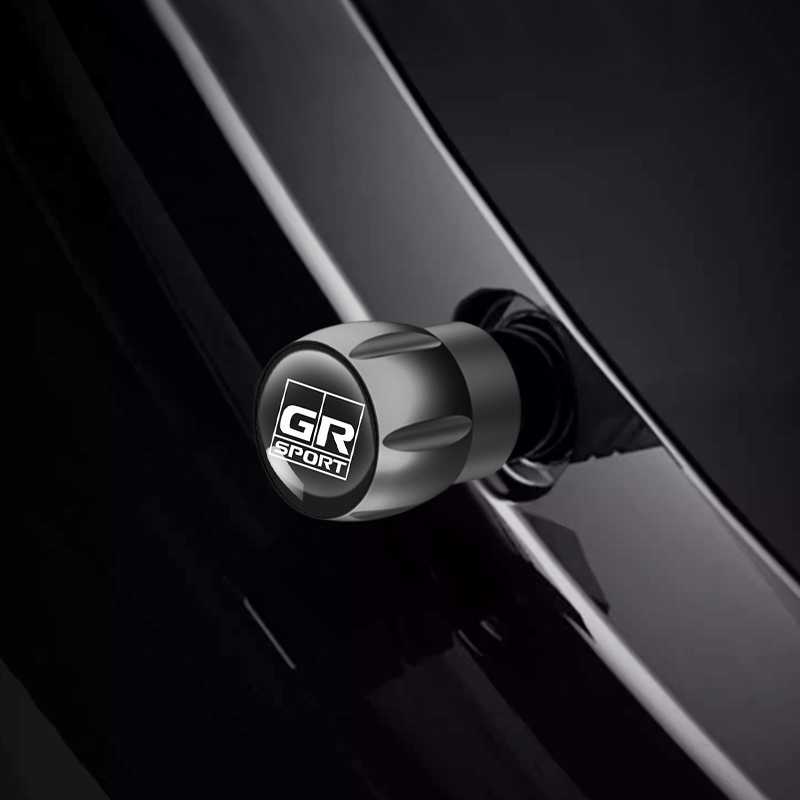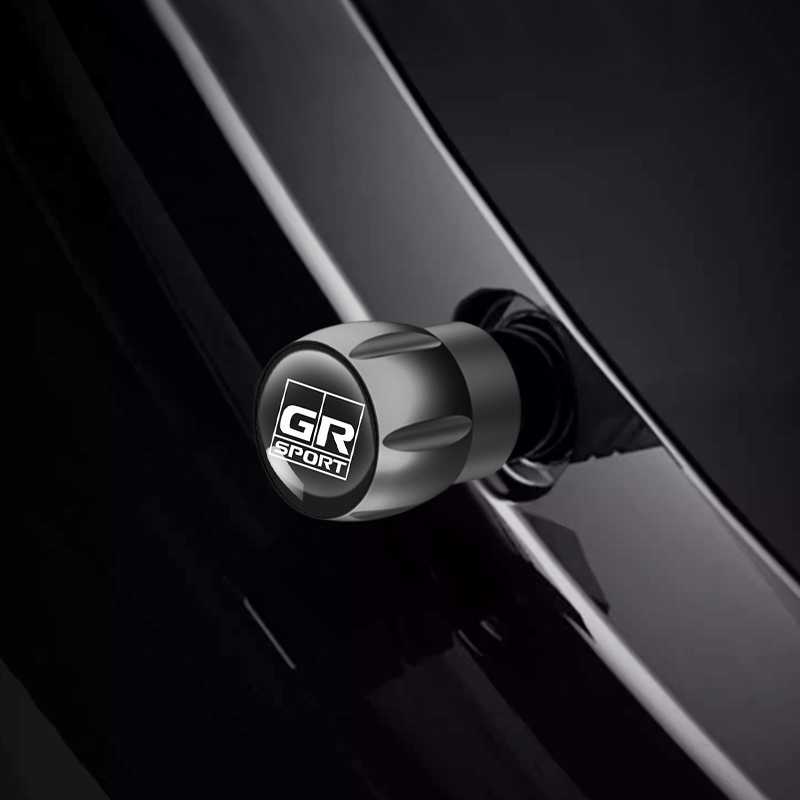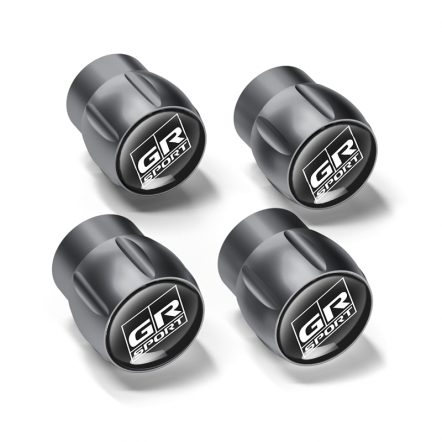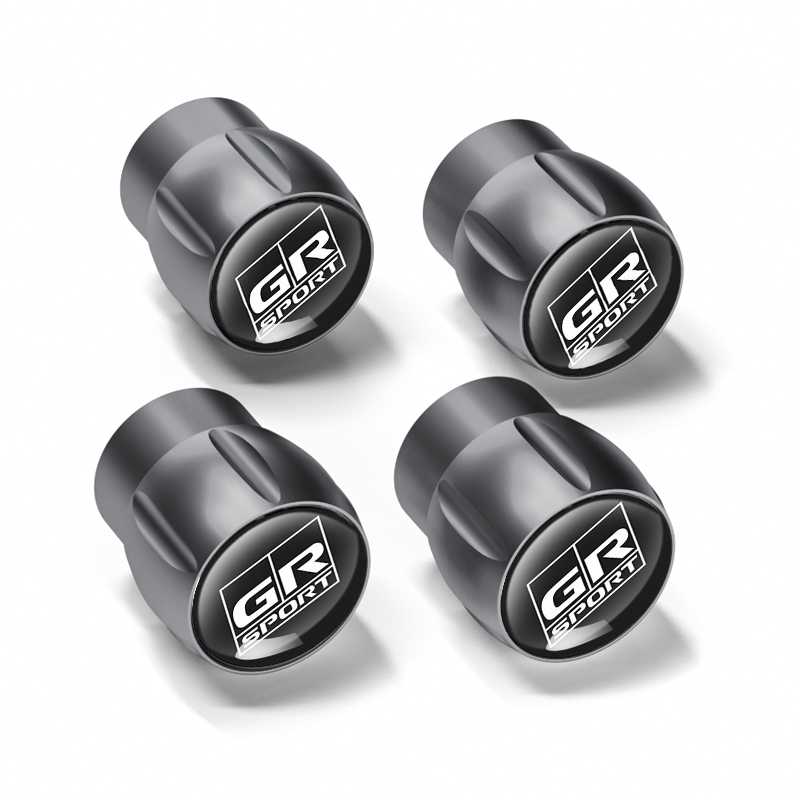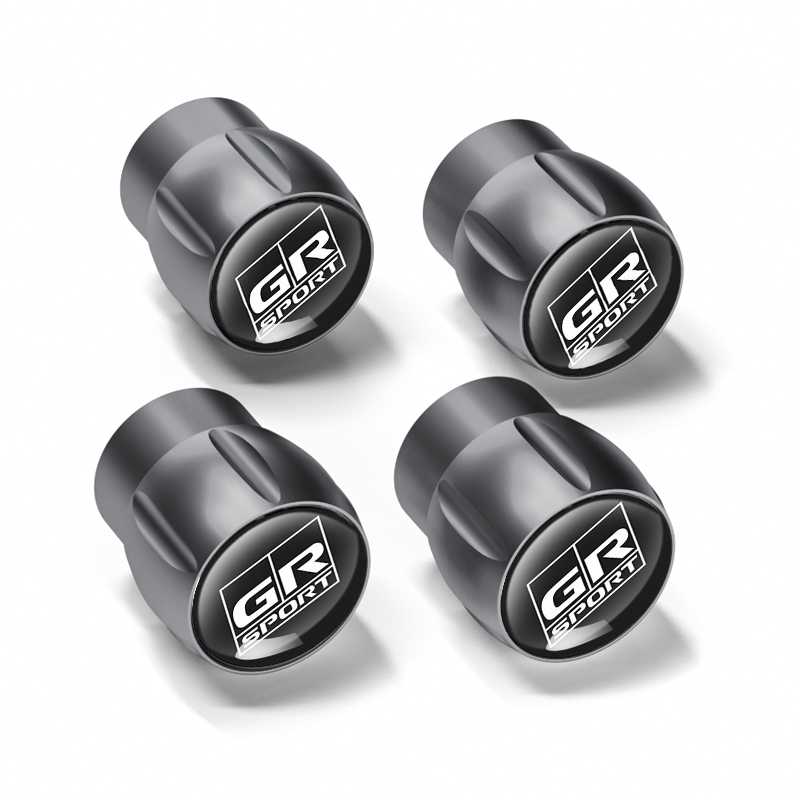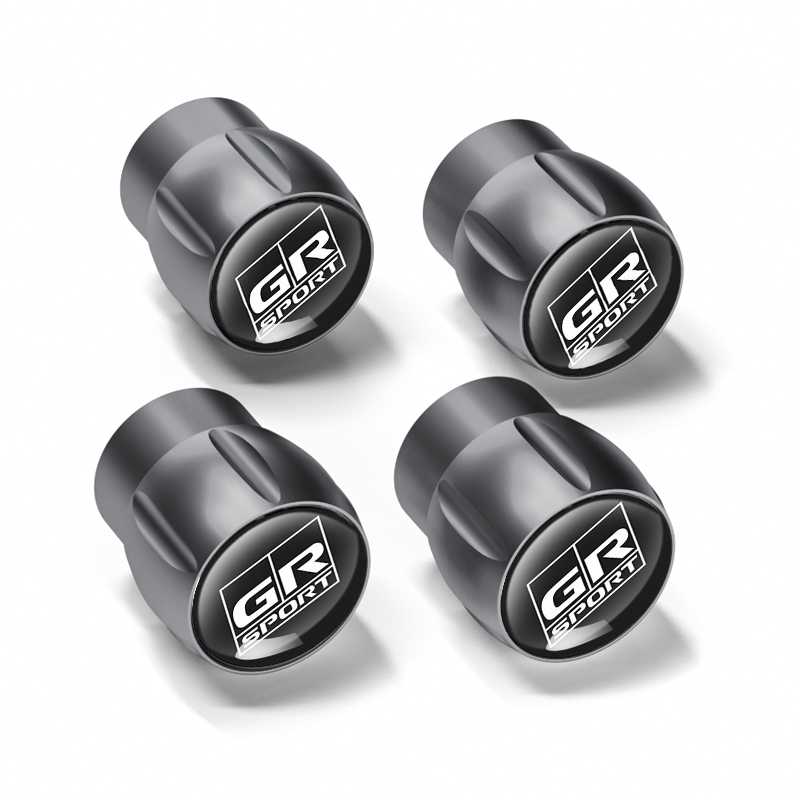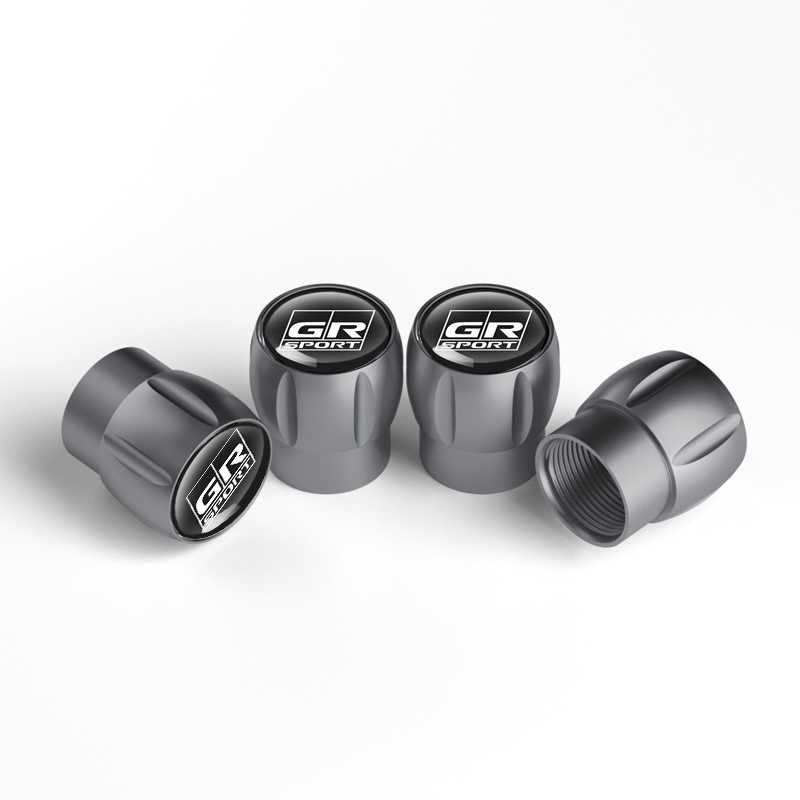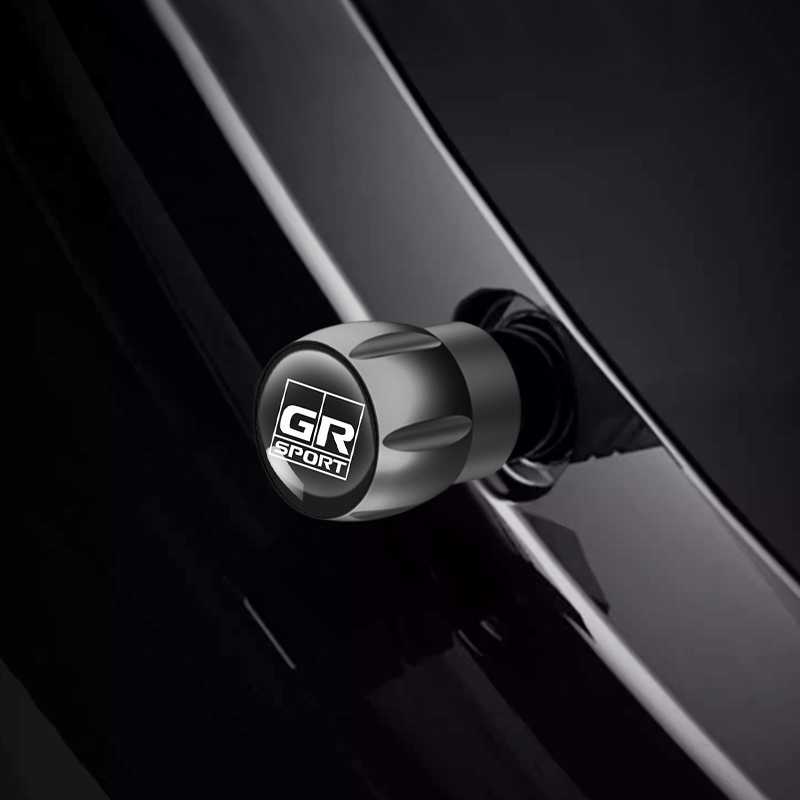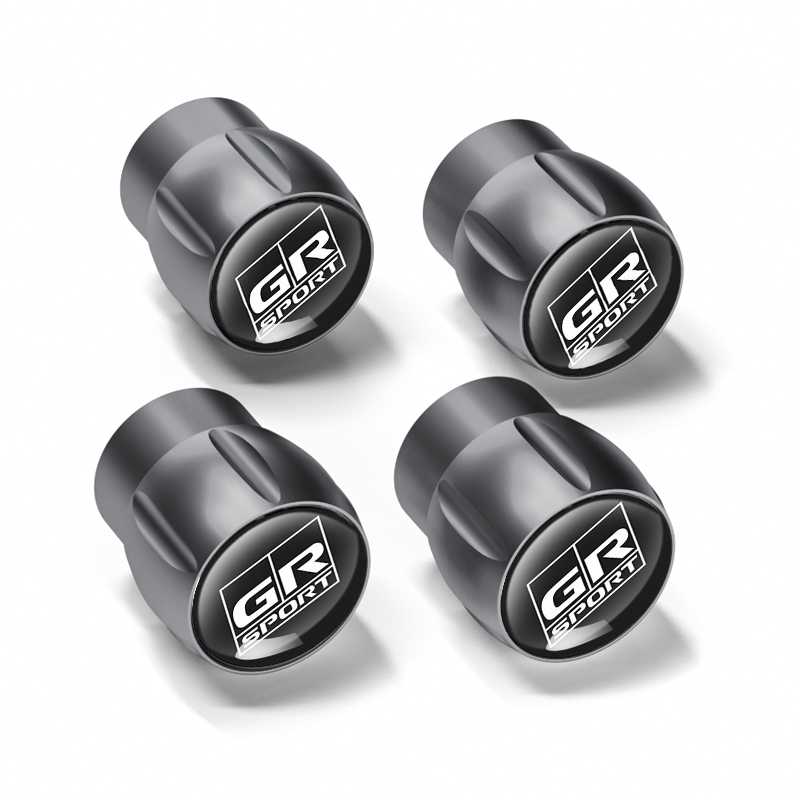 Toyota GR Titanium Grey Tire Valve Caps – Extra Spare Cap
$ 24.99
Toyota GR Tire Valve Stem Caps.
Color: Titanium Grey
It comes with set of 5 caps 20% Larger logo on the top than others.
These valve caps are made with Aluminum.
Internal Rubber O-Ring are included to avoid air leak.
It fits on all car with universal size.
Easy Installation.