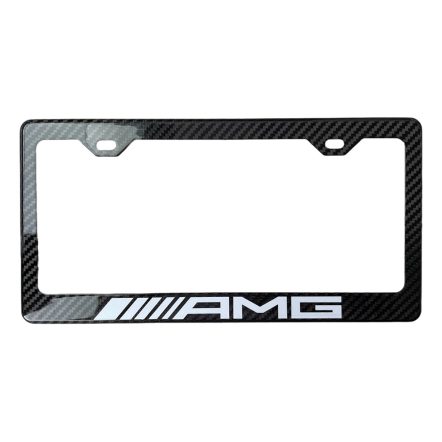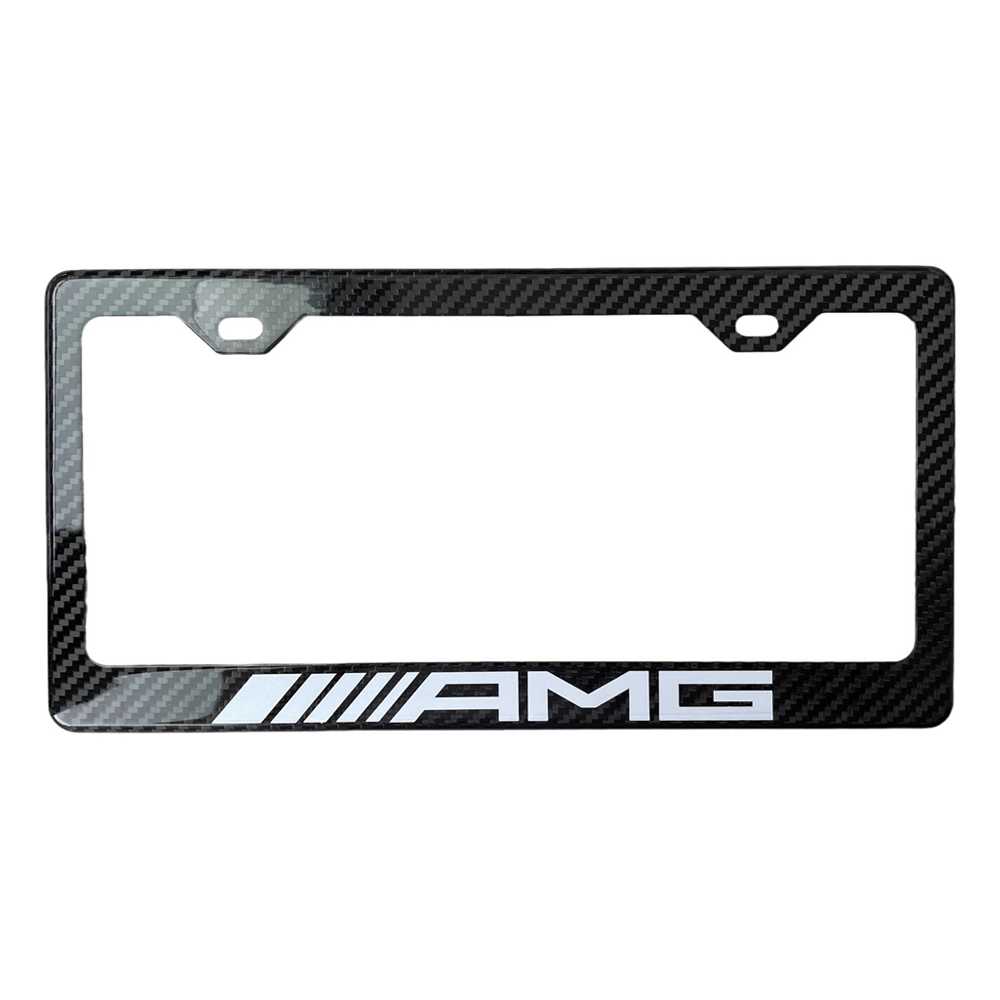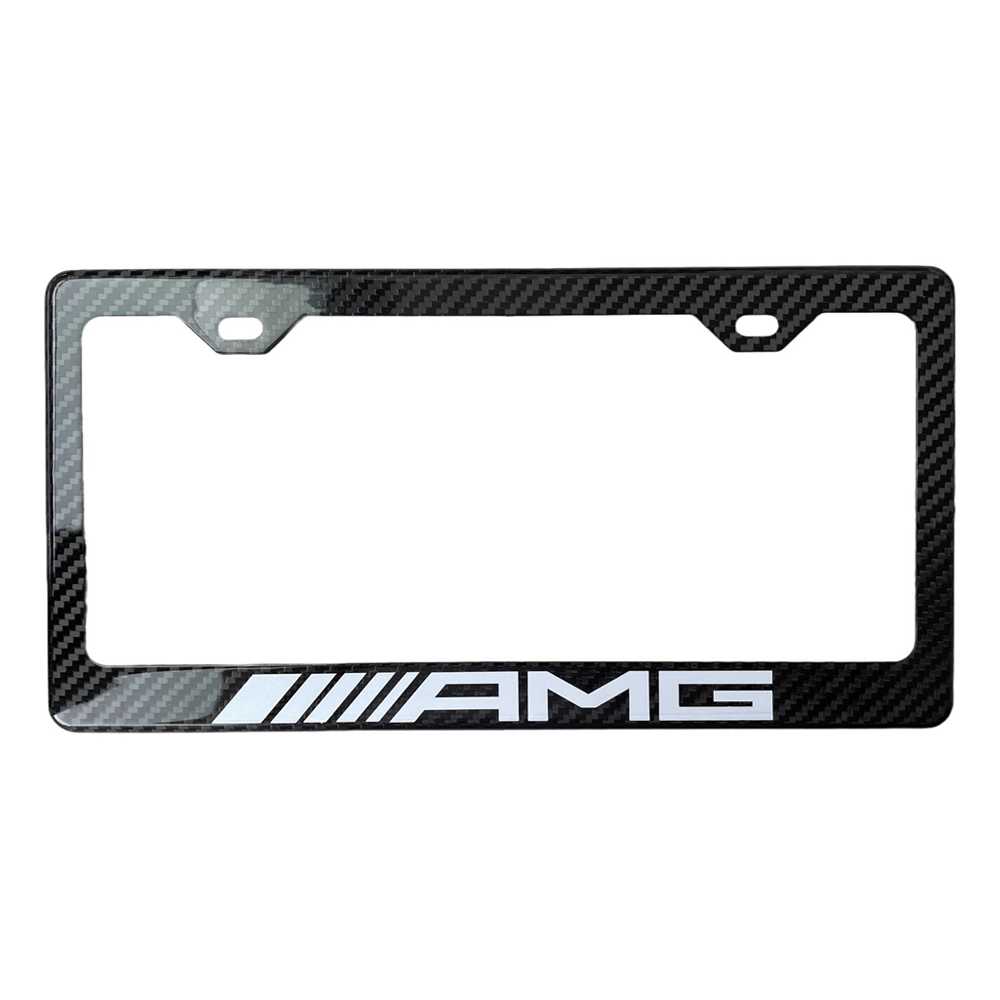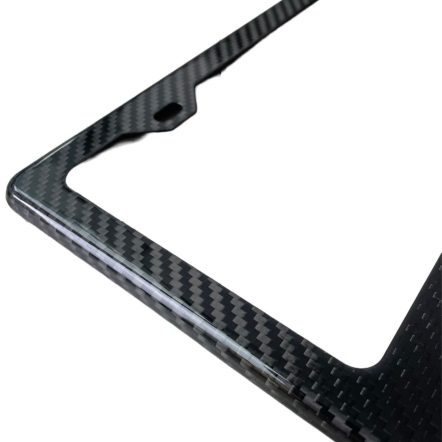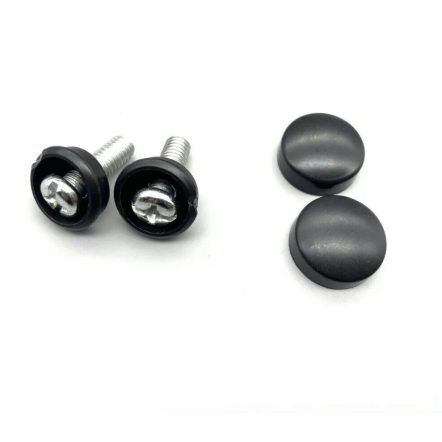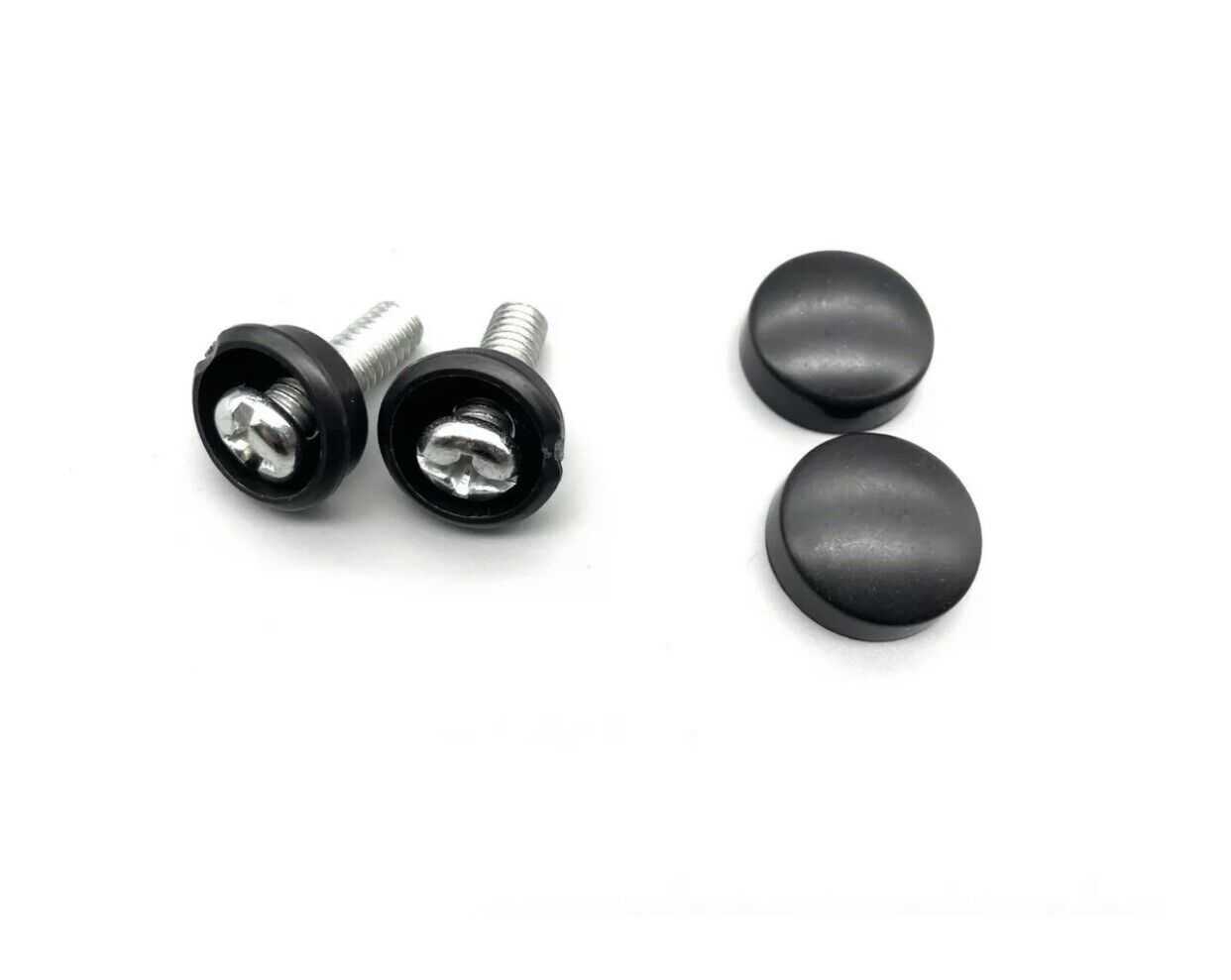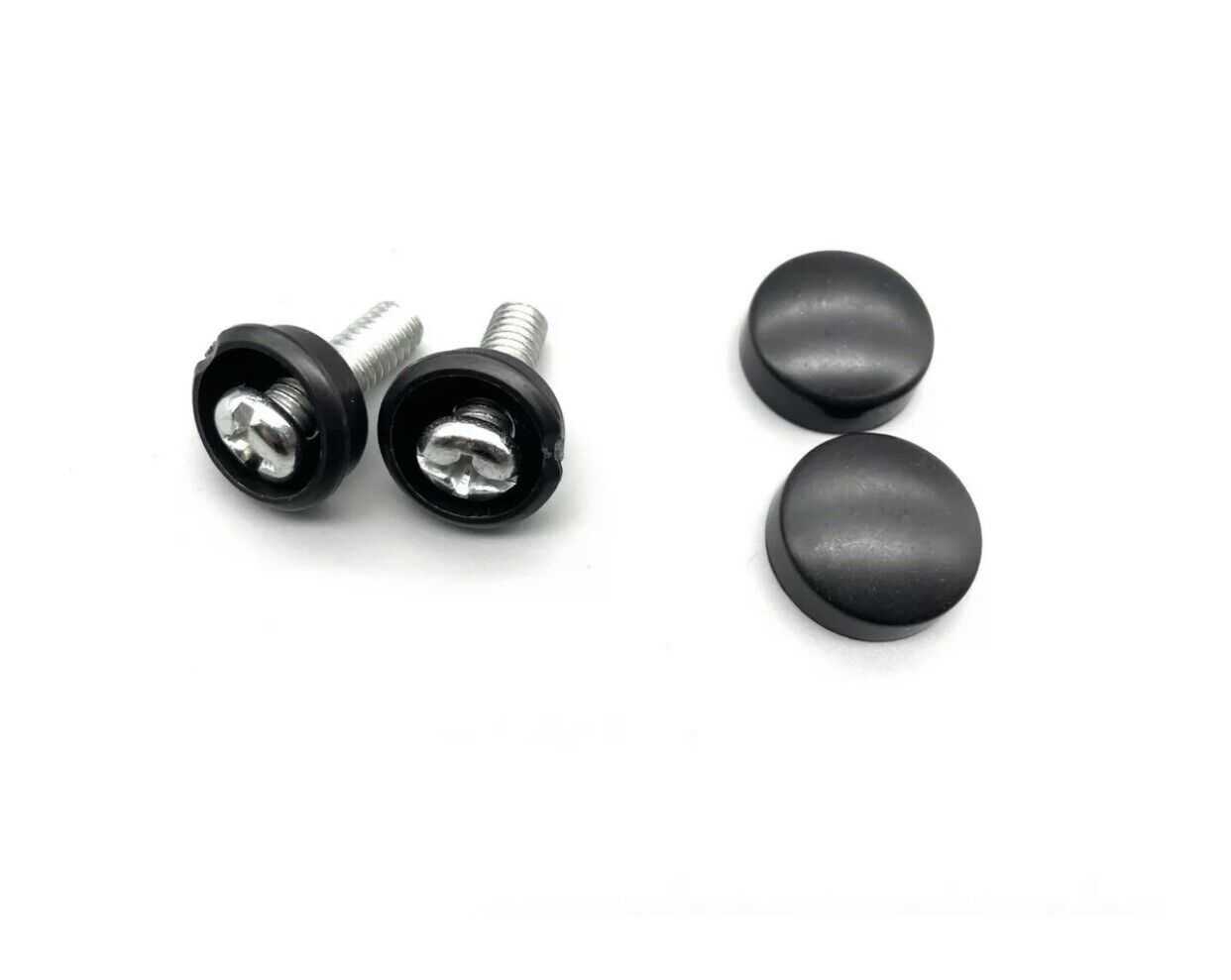 AMG Glossy Carbon Fiber License Plate Frame 2 Holes
$ 49.99 – $ 89.99
AMG Carbon Fiber License Plate Frame x 1 Pc
100% Real Carbon Fiber
Glossy Surface
Size: 12.3 inch x 6.3 inch
Durable and Light in Weight
Come with screws and covers
Only Fit in United State and Canada
The carbon fiber number plate frame has a designer texture along with UV protection clear coat to protect frame from harmful sun rays. The glossy finish elevates the overall look of your automotive. Very durable and light in weight.
This unique number plate frame is designed to fit all standard license plates in the United States. It effortlessly fits standard Canada sized license plates of all car as well.
Description
AMG Glossy Carbon Fiber License Plate Frame 2 Holes
Durable AMG Carbon Fiber Plate
Lightweight
Sturdy
Durable
Glossy Finish
Genuine Carbon Fiber
Dimensions: 12.3 inches x 6.3 inches
Our license plate frames are not only durable but incredibly hardwearing, ensuring longevity and customer satisfaction. The AMG number plate frame holder was designed with real carbon fiber, allowing for extra strength during those tough drives. The AMG Glossy has a unique design that allows for 2 fastenings and protection against UV rays. It also offers a simplistic and sleek design with a premium finish.
Our beautiful carbon fiber license frame has been well constructed to ensure durability. It means when you buy license frame surround from us, it will last for many years. The glossy finish enhances the overall appearance and creates an outstanding finish that won't fade away. The carbon fiber license plate holder is also lightweight and easy to attach to your vehicle.
The AMG license plate frames fit standard US and Canada plates. We take pride in all we provide, so we inspect our products to ensure you are never disappointed. We never compromise quality and ensure the license plate holder meets our highest standards.
Why not buy license frame surrounds from us and see the results for yourself?