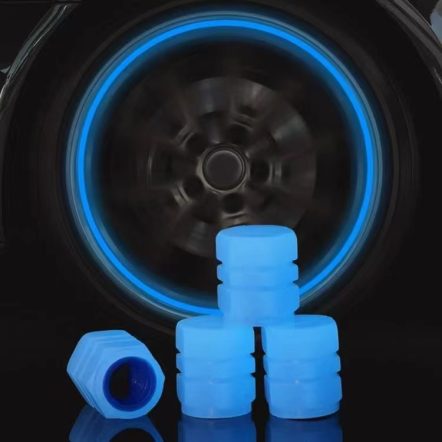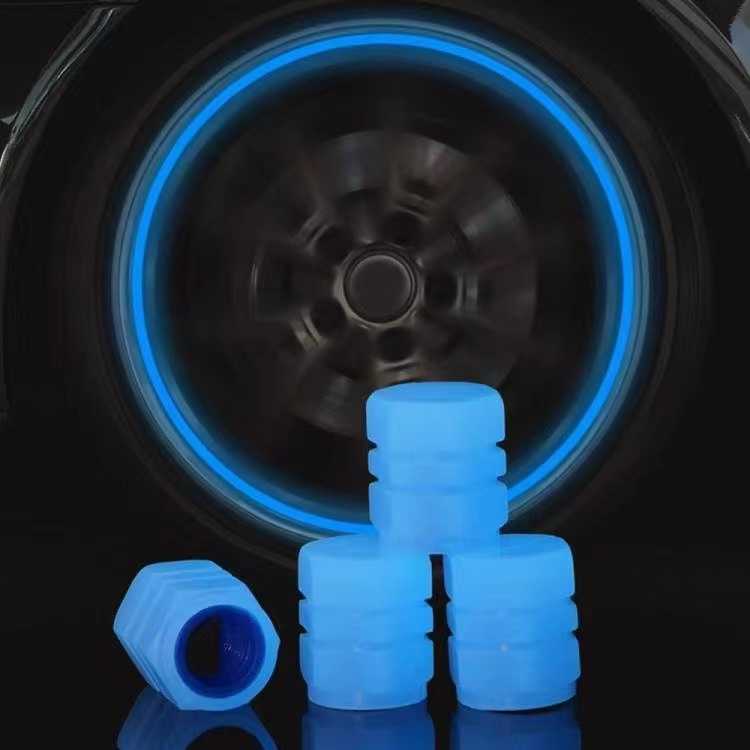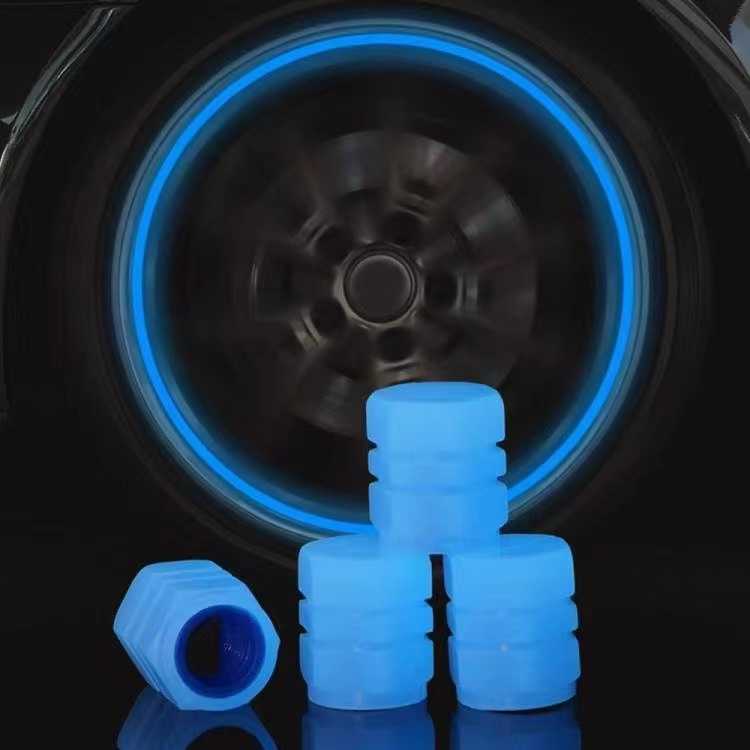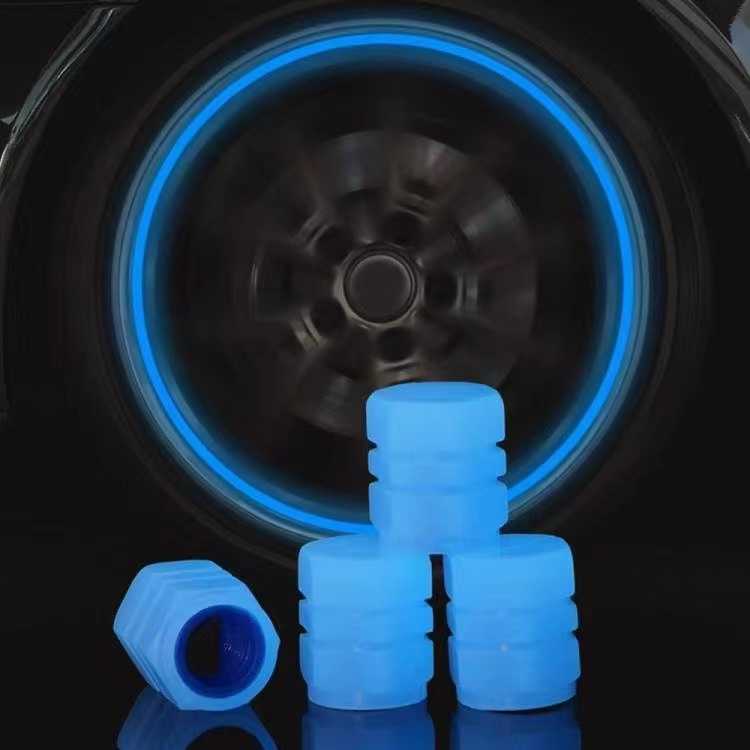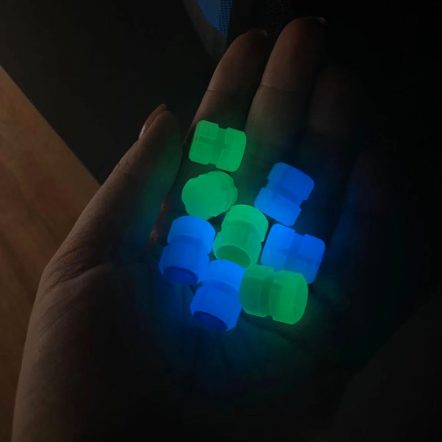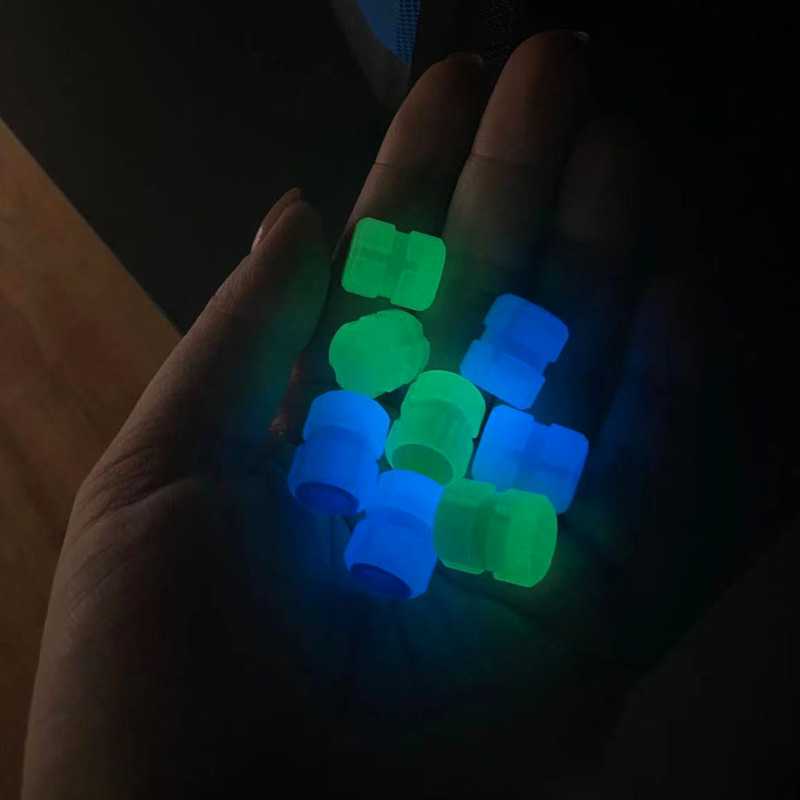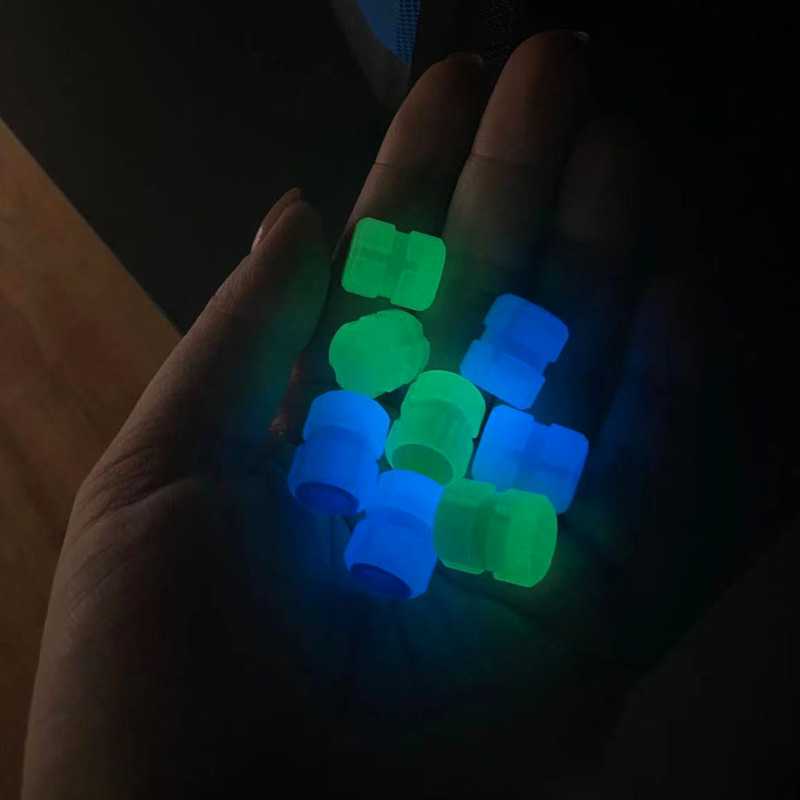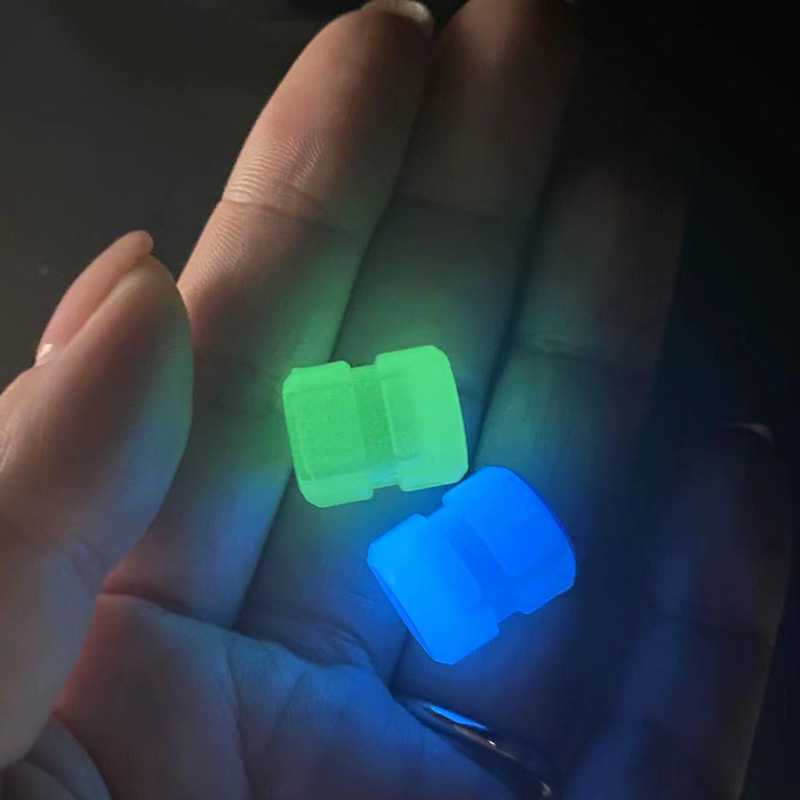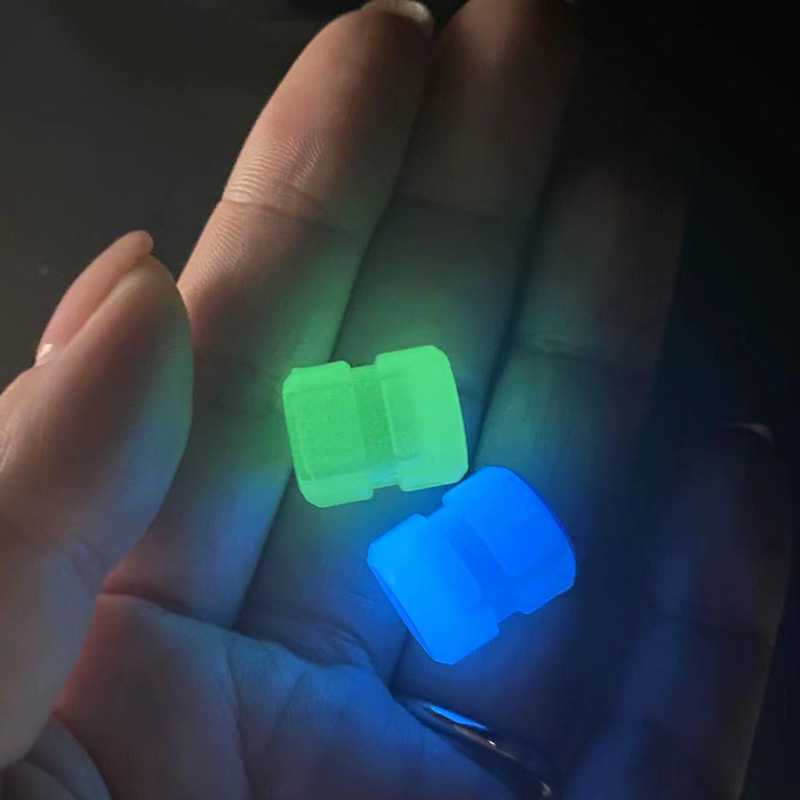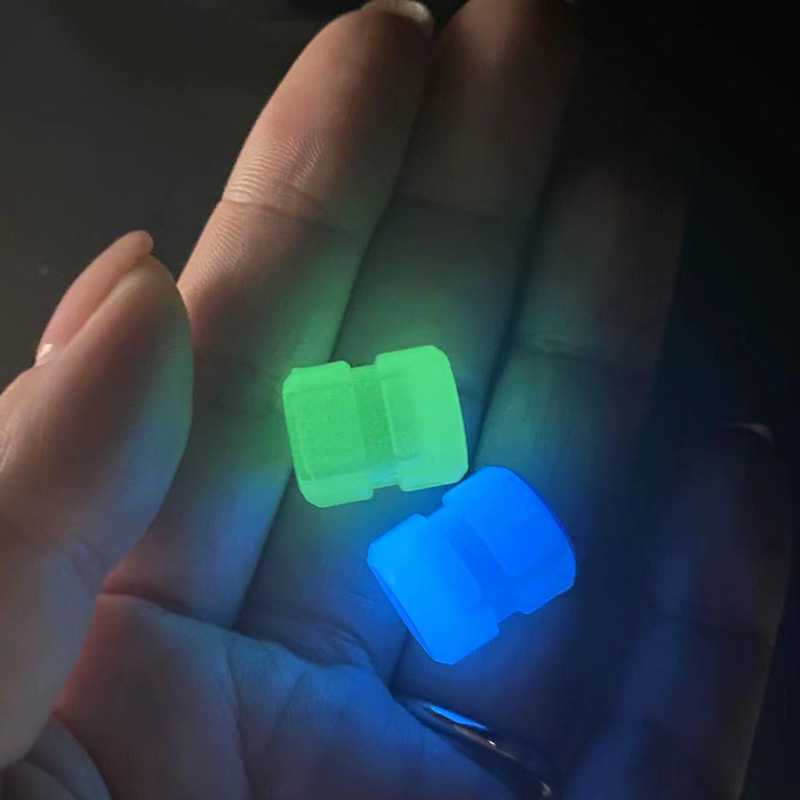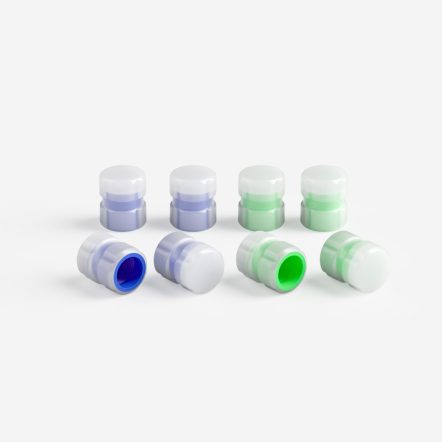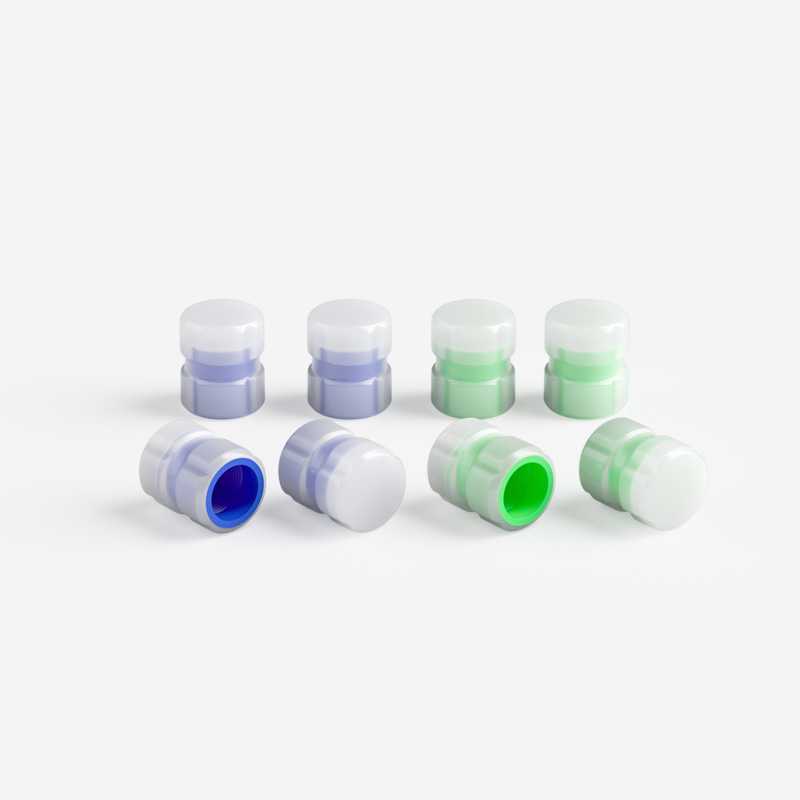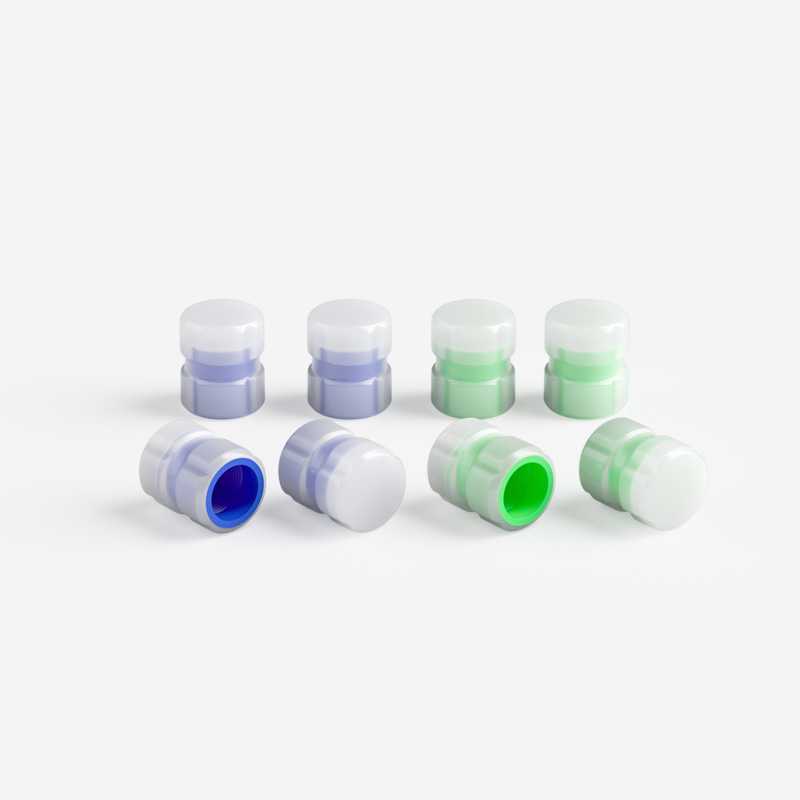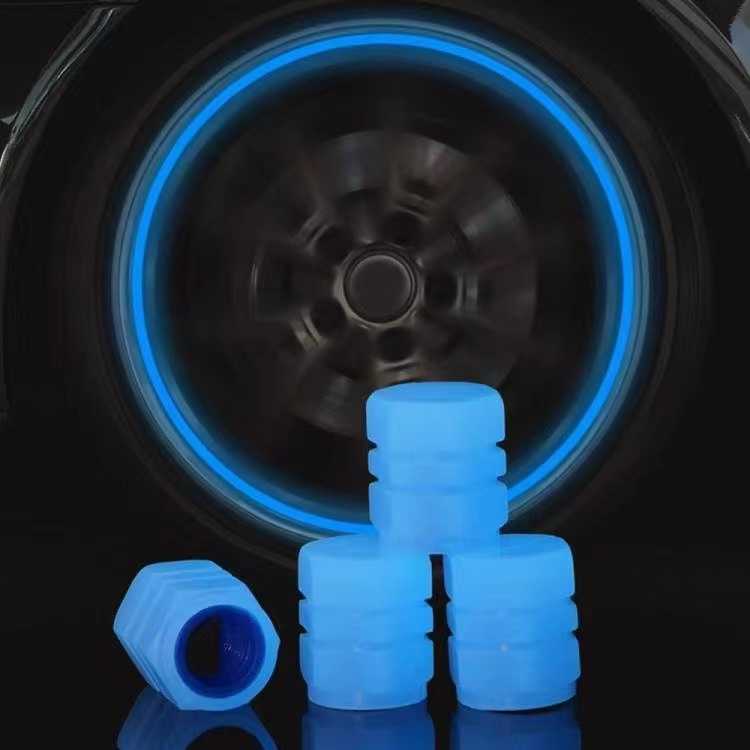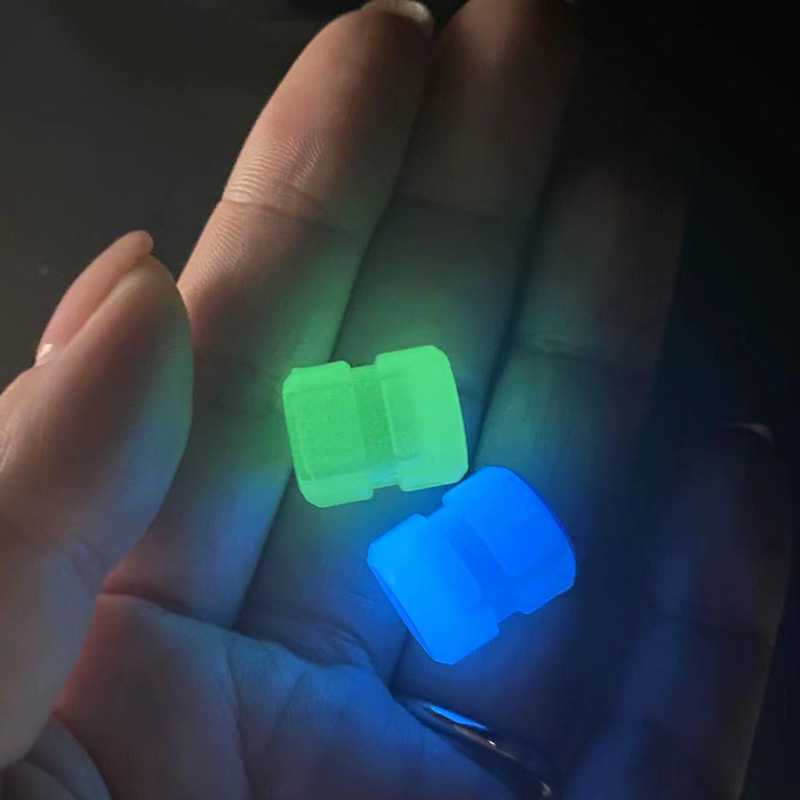 Grow in the Dark Fluorescent Tire Valve Caps – Total 5 Caps
$ 19.99
Grow in the Dark Fluorescent Tire Valve Caps .
It comes with 2 color of your choice Blue or Green
It comes with set of 5 caps
This tire valves cap is designed with luminous material
Internal Rubber O-Ring are included to avoid air leak.
It fits on all car with universal size.
When the car is driving the wheel tire caps will form a cool aperture, your car will generate a unique and luxurious appearance, stylish and dazzling.
When installing for the first time, please shine a light or sunlight on the tire valve for 10-15 seconds to make it work better at night.
Easy Installation.