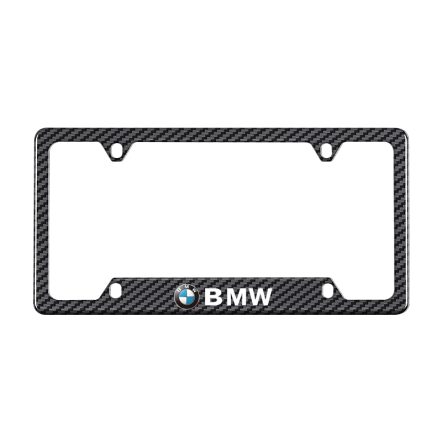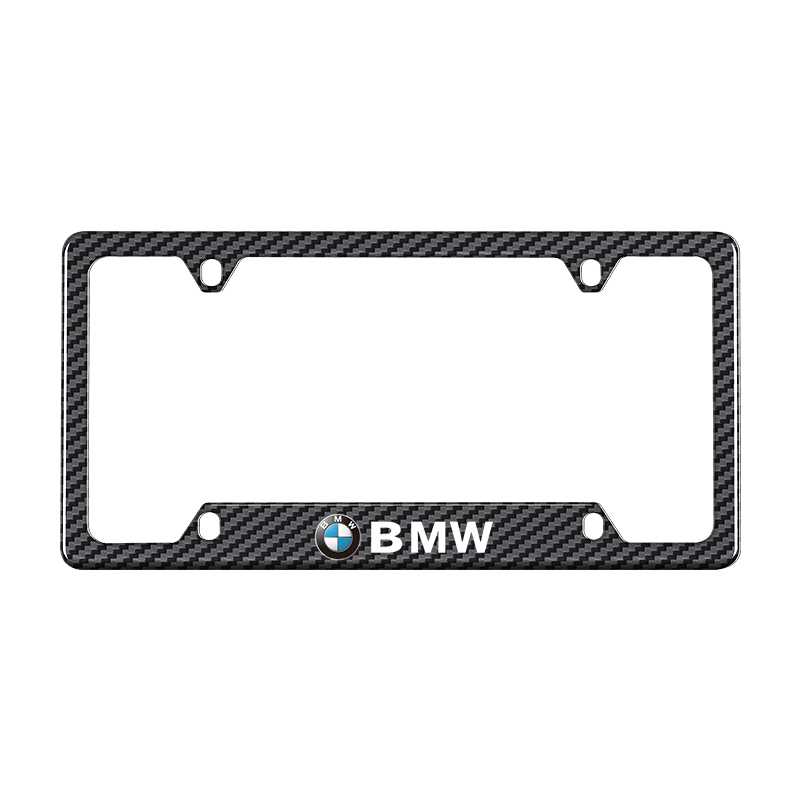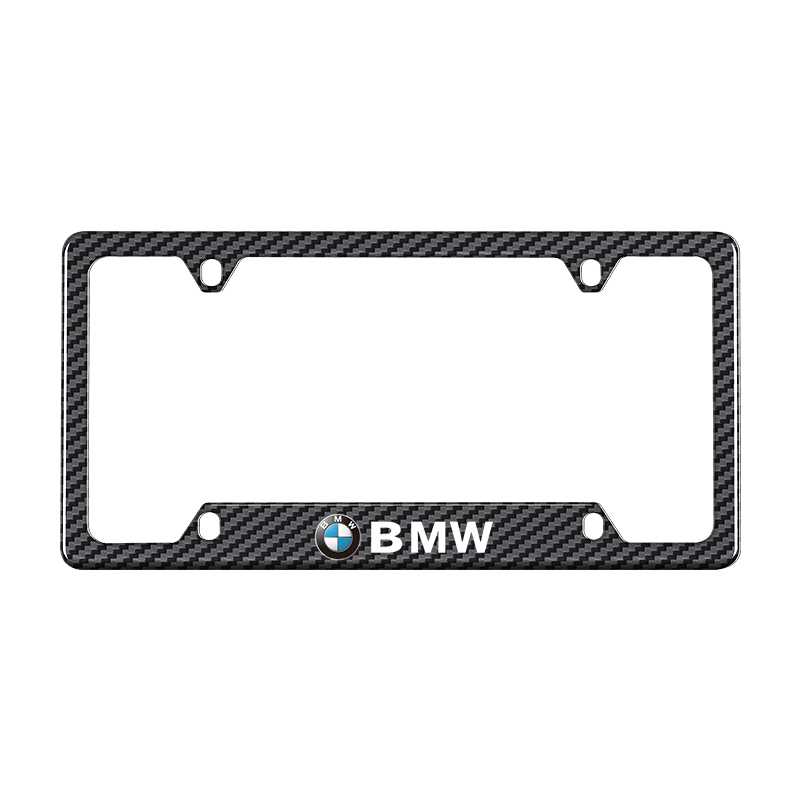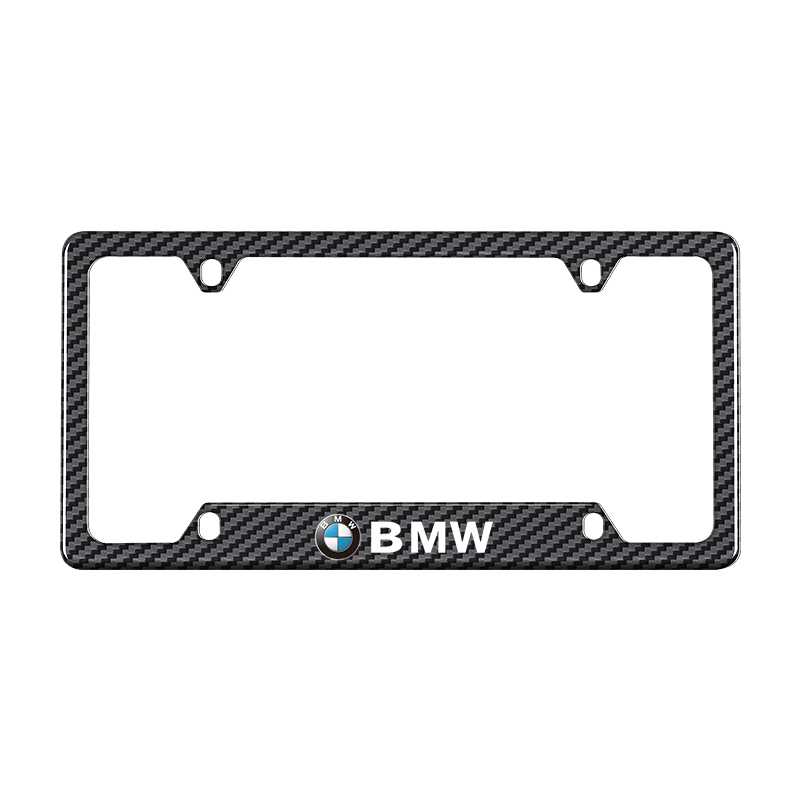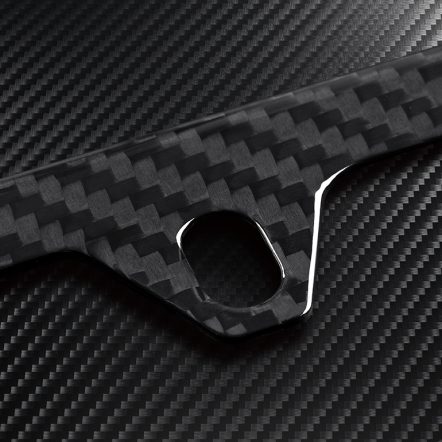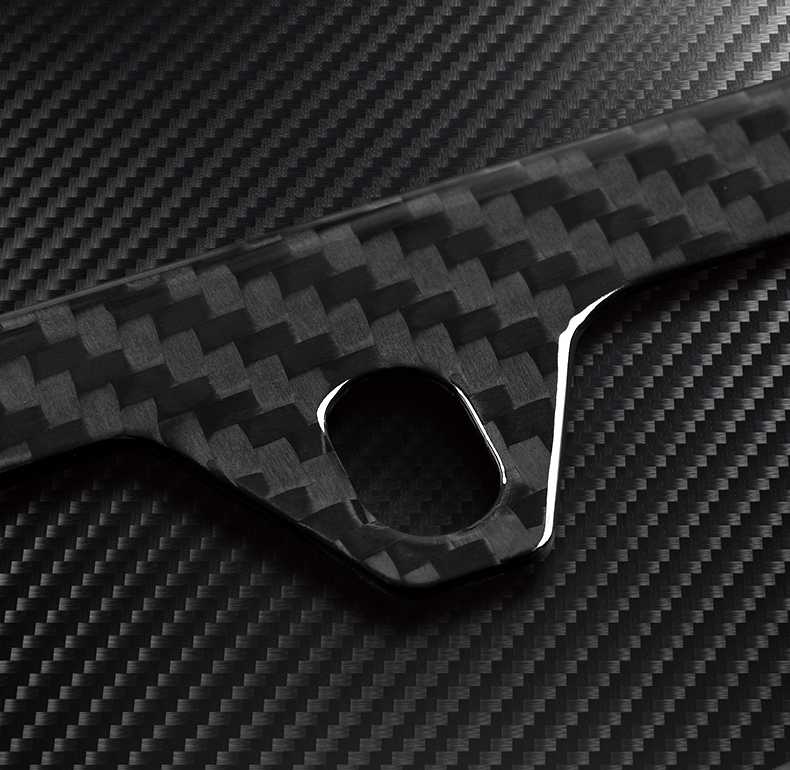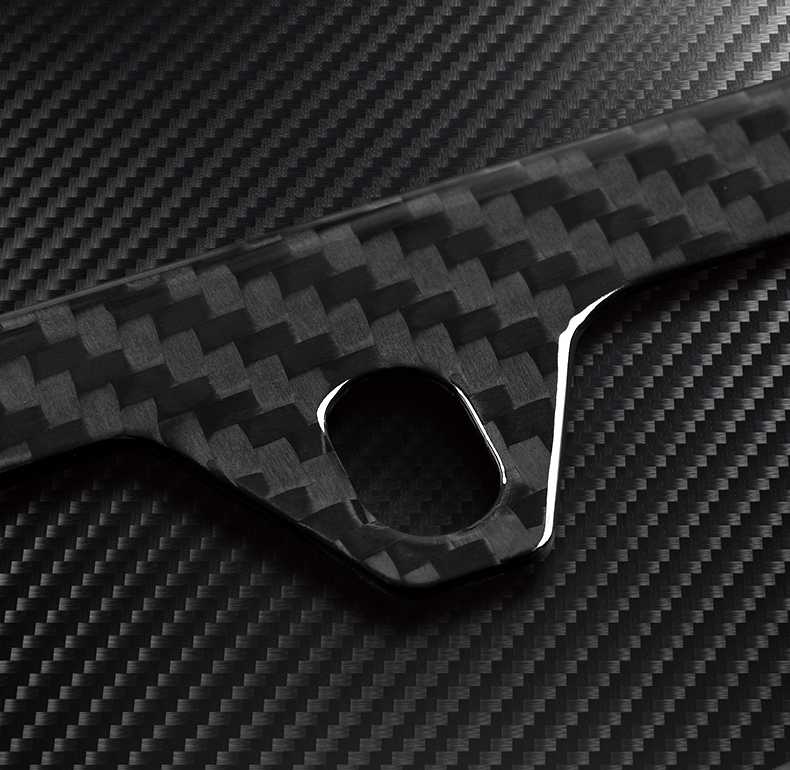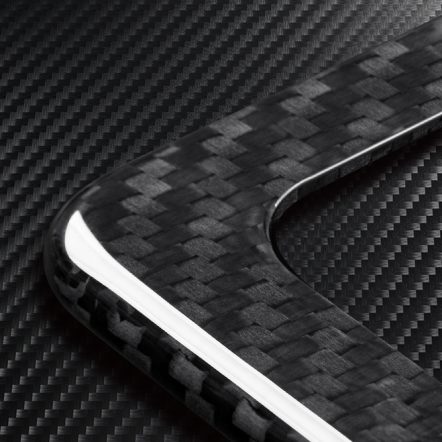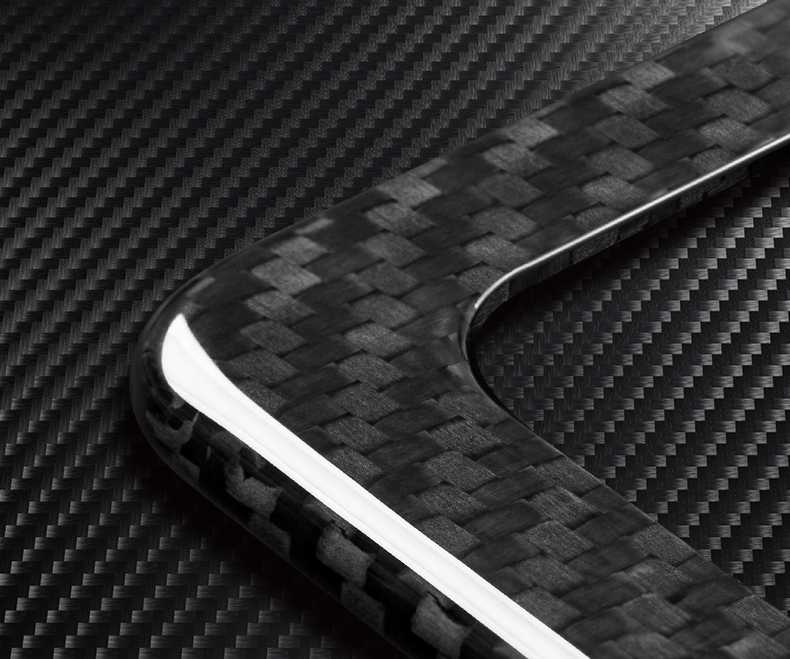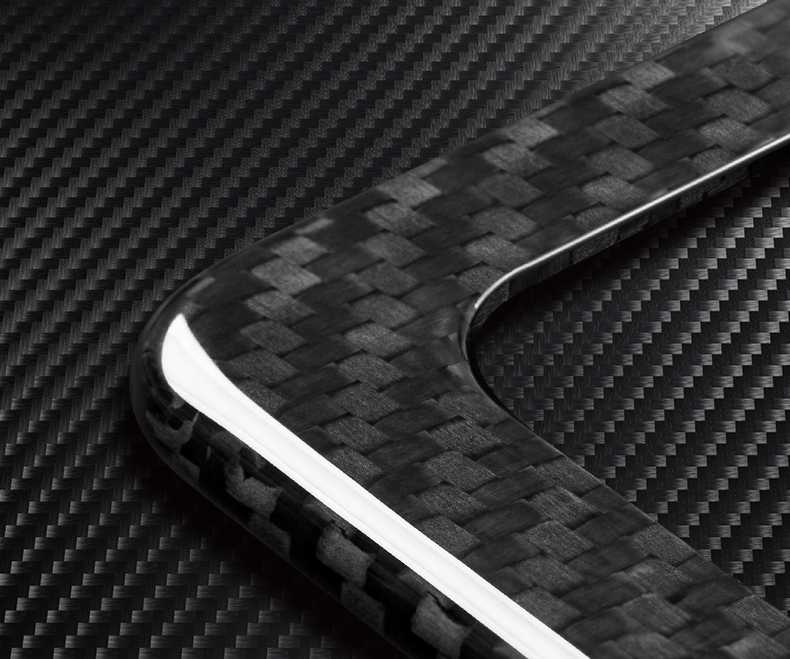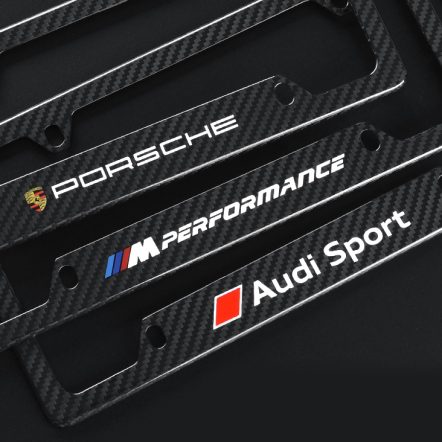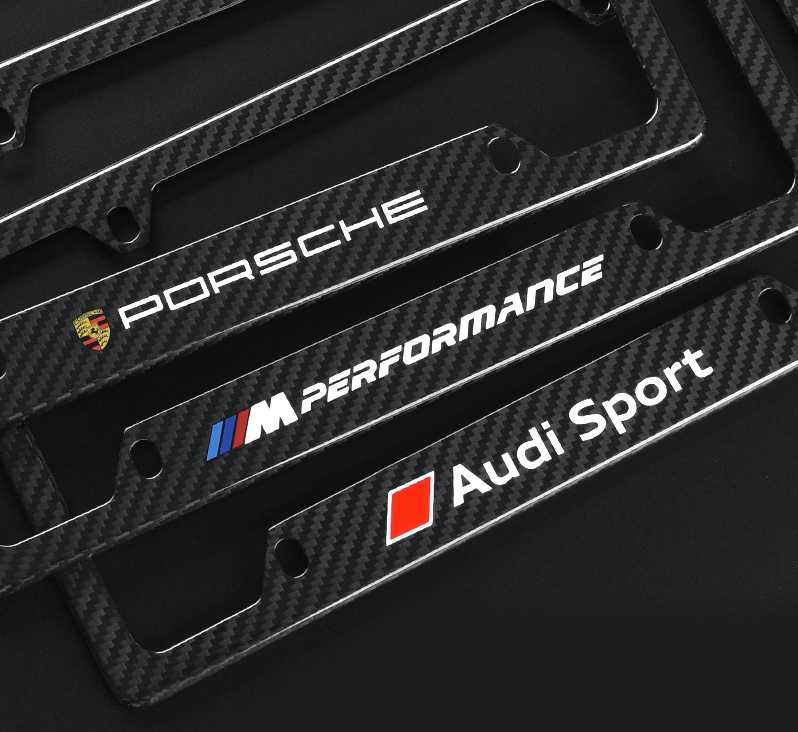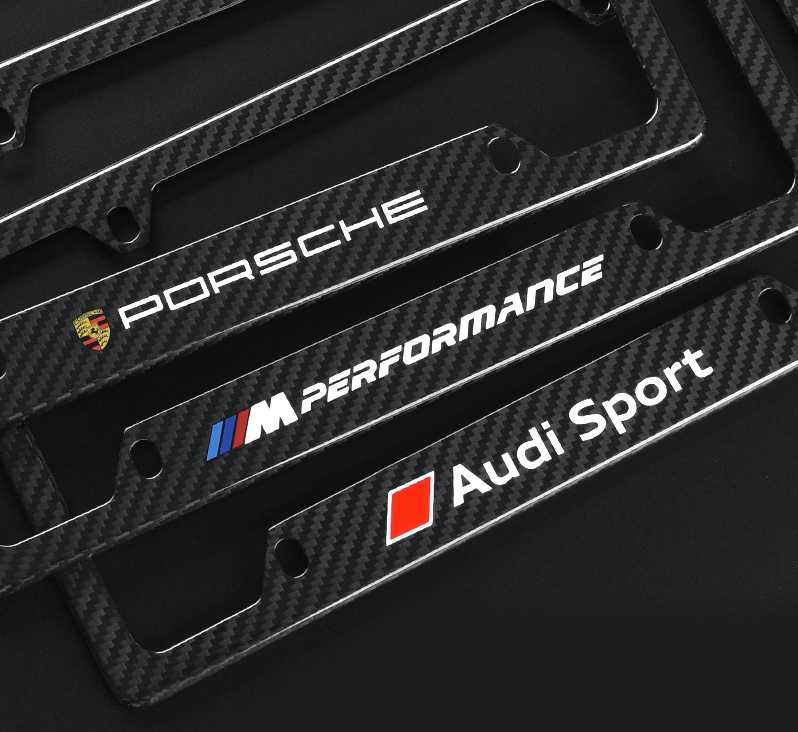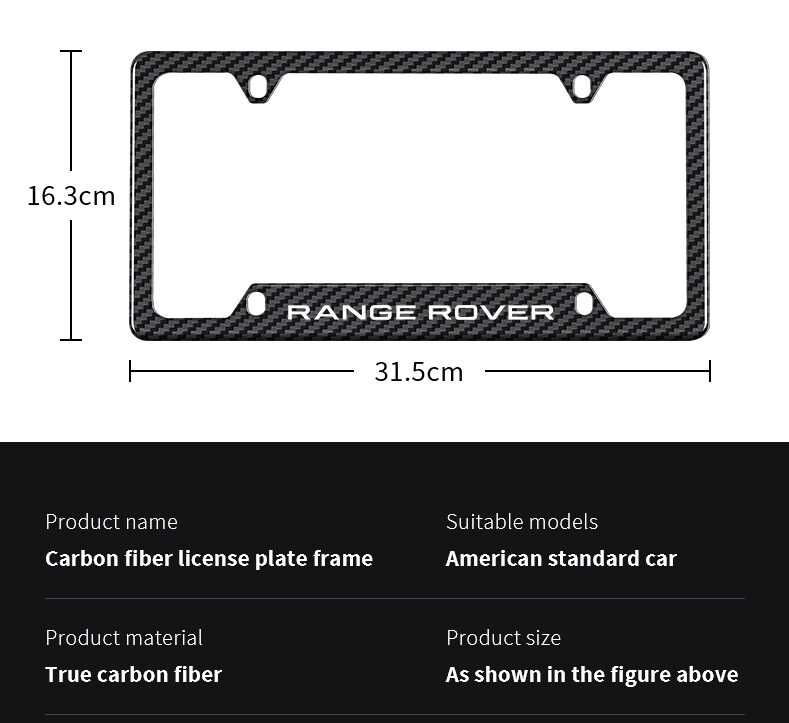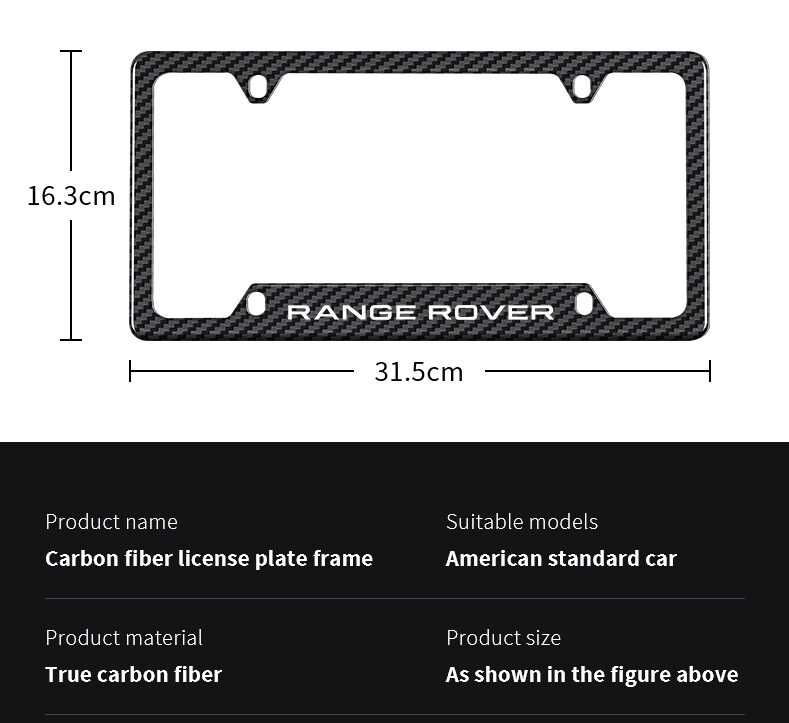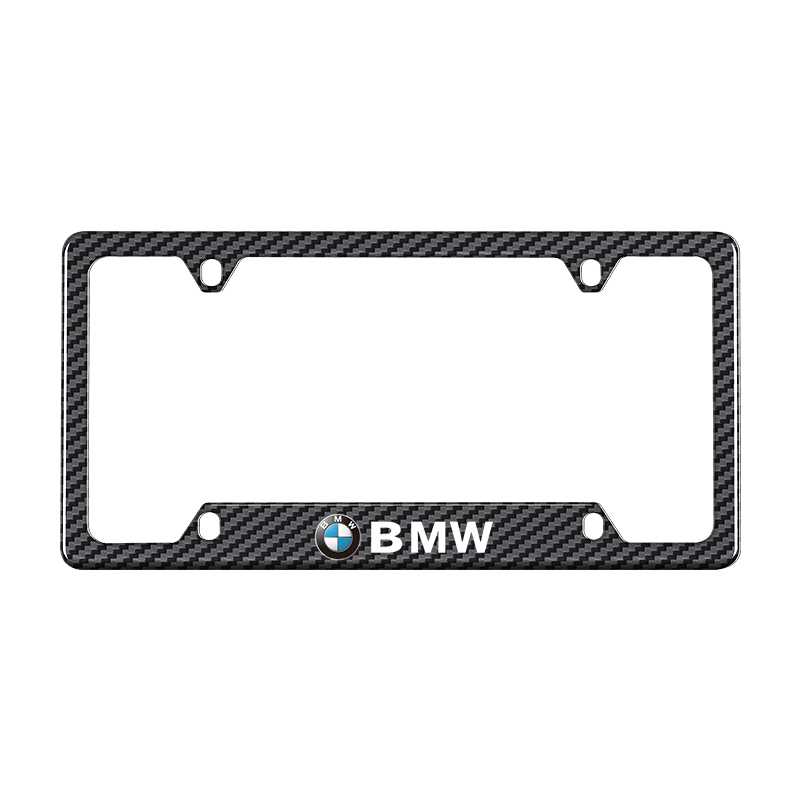 BMW Carbon Fiber License Plate Frame 4 Holes
$ 49.99 – $ 89.99
BMW Carbon Fiber License Plate Frame x 1 Pc

( Not 1 Pair )

100% Real Carbon Fiber
Durable and Light in Weight
Only Fit in United State and Canada
The carbon fiber number plate frame has a designer texture along with UV protection clear coat to protect frame from harmful sun rays. The glossy finish elevates the overall look of your automotive. Very durable and light in weight.
This unique number plate frame is designed to fit all standard license plates in the United States. It effortlessly fits standard Canada sized license plates of all car as well.
Description
BMW Carbon Fiber License Plate Frame 4 Holes
Features the Iconic BMW Logo
Handmade and Ultra Lightweight
Fast Shipping
Ready for Immediate Installation
Made From Genuine Carbon Fiber
The BMW exterior plate holder is quality beyond imagination. It is a stylish accessory that is perfect for all BMW owners and drivers. Handmade from genuine carbon fiber, this carbon fiber license plate holder can withstand the rigors of everyday use. It's not only reliable but very durable, ensuring this will stand the test of time. These license plate frames make the perfect addition to any vehicle as they're smart and eye-catching.
When you buy license frame surround with the BMW logo, you'll love how sleek and elegant it looks. The design is modern but subtle and is distinctive on so many levels. The carbon fiber license frame comes with pre-drilled holes so you can quickly and conveniently attach it to your vehicle in minutes. You can also install on the front or back bumper.
Our BMW exterior plate holder will make your vehicle stand out for all the right reasons.